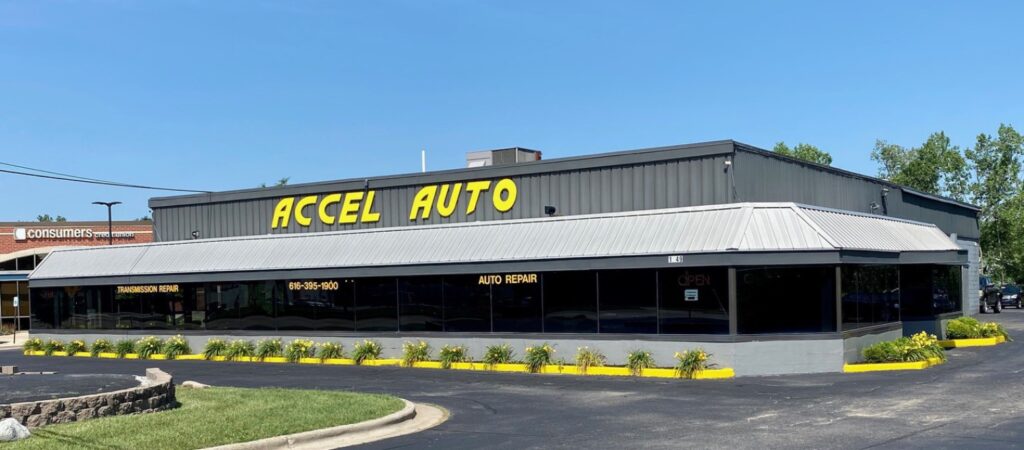 Our Featured Services
We offer full service auto repair & maintenance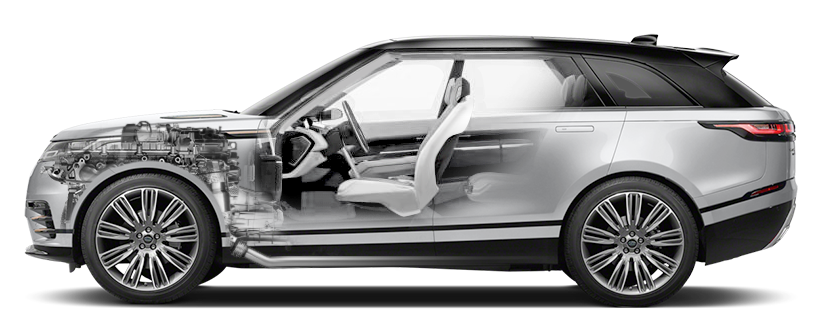 If your vehicle is sick or tired we have the equipment to check, diagnose and efficiently fix any problem you may have.
The heart of the beast. We can do anything from minor repairs to major overhauls!
The key to a great running machine is keeping up with the proper routine service and maintenance.
We inspect not only the tread depth of your tires but also for any dry rotting and of course make sure they are set to the proper tire pressure.
We know and love transmissions! If you think you are experiencing transmission issues or just want an evaluation then we are your guys.
If you've ever had battery trouble you know how frustrating it is and it always seems to happen at the worst possible time. Let's catch that weak battery before this happens to you!
We Provide Expert Service
We aim to earn your trust and have a long term relationship with you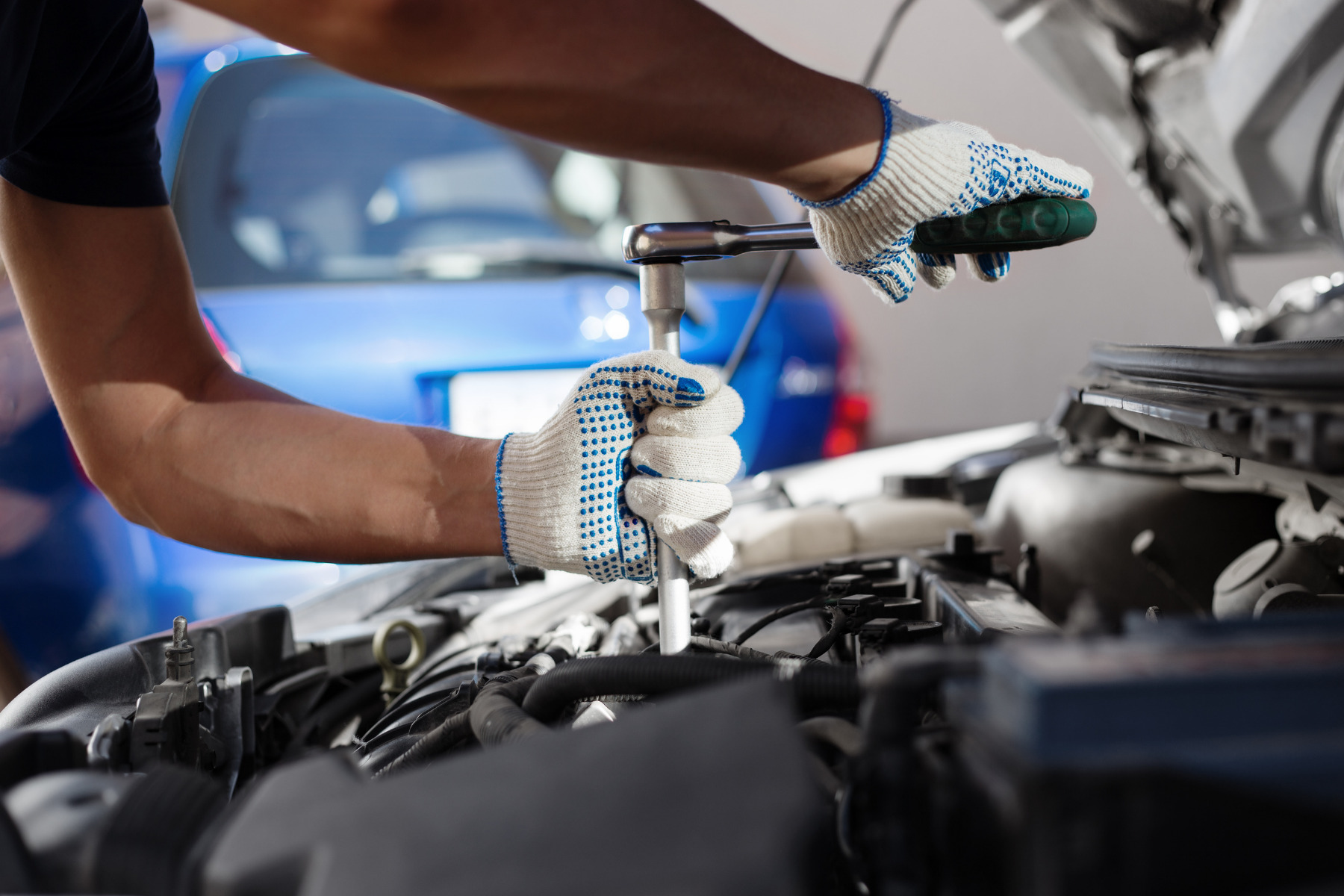 Below are some of the many auto repair services we offer:
Rental Cars Available 
General Auto Repair & Maintenance
Transmission Repair & Replacement
Fuel System Repair
Exhaust System Repair
Engine Cooling System Maintenance
Electrical Diagnostics
Starting and Charging Repair
Wheel Alignment
Computer Diagnostic Testing
Manufacturer Recommended Service
Brake Repair and Replacement
Air Conditioning A/C Repair
4WD System Repair
Vehicle Preventative Maintenance
Engine Repair
Emissions System Repair
Oil Change
Brake Job / Brake Service
Engine Cooling System Flush & Repair
Steering and Suspension Work
+ More Services
We Make It Easy
From start to finish we strive to make the process as painless as possible. Book a service online 24/7. Friendly text reminders reminding you of your appointment. Digital vehicle inspections that can be sent right to your phone.
OEM Quality Parts
We know exactly what parts are best for your vehicle. We use a combination of factory OEM parts along with after market parts in an effort to give you the best quality while still saving you money wherever possible.
Fair And Transparent Pricing
We offer fair and transparent pricing and provide estimates upfront which you can view and authorize right from your phone with confidence.
Happiness Guaranteed
We have the best / most highly trained technicians. All services are backed by our 24-month / 24,000-mile warranty.
About Our Repair Services
Holland's best auto repair shop! We are a family-run business and we have built our business around our core values. We use the latest diagnostic equipment to guarantee your vehicle is repaired or serviced properly and in a timely fashion. 
24 Month / 24,000 Miles Nationwide Warranty
Certified Technicians
Rental Vehicles Available  
Friendly Service Is A Guarantee! 
How It Works
These few steps will help return your car to a working condition
01
Choose YOUR SERVICE
02
Make an APPOINTMENT
03
Drop off YOUR CAR for repair
04
PICK UP your car keys
Testimonial
They are prompt, competent, trustworthy and friendly!
I use Accel for all my mechanical work. They are very knowledgeable and always do great work on my vehicle. I have complete trust in their work and their honesty.
Friendly, honest and excellent!
Honestly these guys are the best in what they do! Very professional worked with my warranty and took care of all of the issues sending me pics of concerns and kept me informed via text. Accel Auto def Exceeded and Excelled
Michelle Humphrey
Customer
Great people, always go above and beyond every time I bring my vehicle in to get it worked on.
The best mechanics I have ever seen. Quick, professional, and knowledgeable. I have never taken any of my vehicles back for the same problem. They are definitely top-notch. I would give 10 stars if I could.
Auto Maintenance FAQs
How often should I get my oil changed?
Our recommendation: 3,000 mile intervals for conventional oil, and 5,000 mile intervals for synthetic oils.
How often should I get a wheel alignment?
We don't like wasting your money, so here is our no nonsense answer: Only when a steering or suspension component has been replaced, or if we notice your tires are wearing unevenly.
How do I know when I need new brakes?
Most brake pads are designed to make an awful squealing noise when nearing the end of their life. The BEST way to gauge you vehicle's brake pad life is to let us do a courtesy inspection of your vehicle.
How do I make an appointment?
If you are reading this during business hours, just give us a call at 616-395-1900. Otherwise, click the "Book an Appointment" button.
We Repair All Makes of Automobiles
We work with all makes and models of vehicles